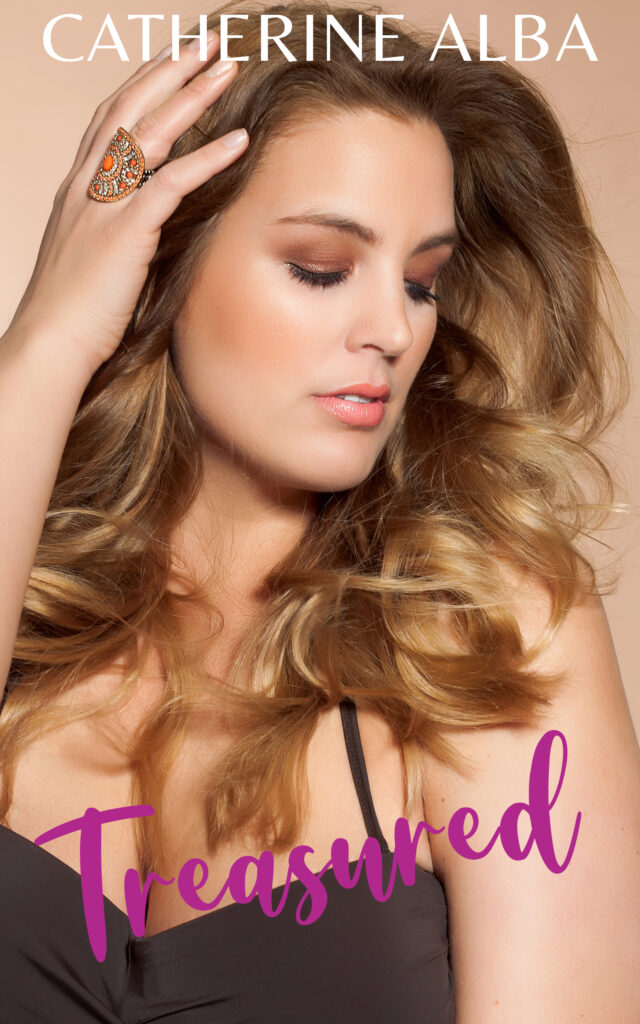 My novel Treasured is part of A Month of Steamy Contemporary Romance on BookFunnel, until February 15 2022.
Susan and Duke's love story will fit right in there,I think, because it is an intensely steamy and romantic story.
Former manager, now rock club owner Duke is one of my very favorite leading men, so gorgeous in his faded band T-shirts and worn jeans, always caught in the battle between his inner devil and his inner angel. I can't blame Susan for falling for him.
If you haven't read Treasured yet, you are in for a treat. It is available only on Amazon and if you have a Kindle Unlimited subscription, you can read it for free!