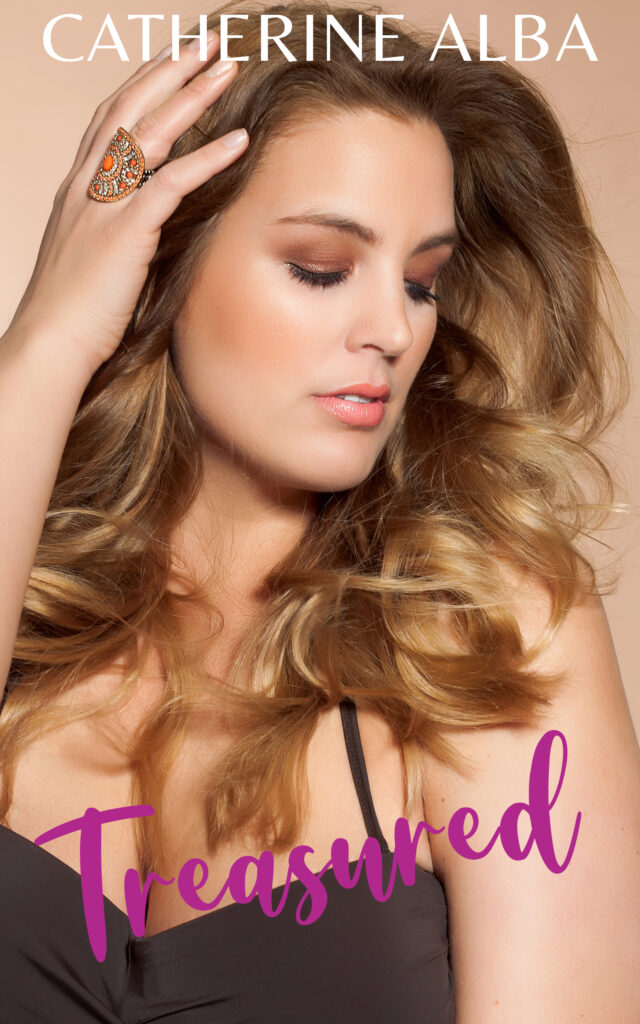 Opposites attract in this steamy romance, featuring an American girl abroad for the first time and the man she never expected to fall for.

My internship at a prestigious London banking establishment was supposed to be the first step toward a successful career in financial management, but I didn't even make it through my first week there unscathed. Desperate to impress my boss, I take every opportunity to show him what I can do, even run errands into Soho late at night. A club owner in leather and denim is not my type at all, but there is something about Duke that makes me want to step outside of my comfort zone and have a little adventure. After all, I am far from home and no one will ever need to know. This can be our little secret.
When the lovely Susan shows up at my club one Friday night, carrying boring legal documents for me to sign, the devil on my left shoulder is determined to have his way with her in the worst possible way. I do my best to hold him back. She is so young. So out of her element. So beautiful. And those curves … Blimey! The ruffled angel on my right shoulder doesn't stand a chance. And neither will the stunning Susan. Bloody Peregrine always had the best toys. But just for tonight, she will be mine.
Treasured is a curvy girl age-gap romance with lots of twists and thrills and a satisfying HEA.